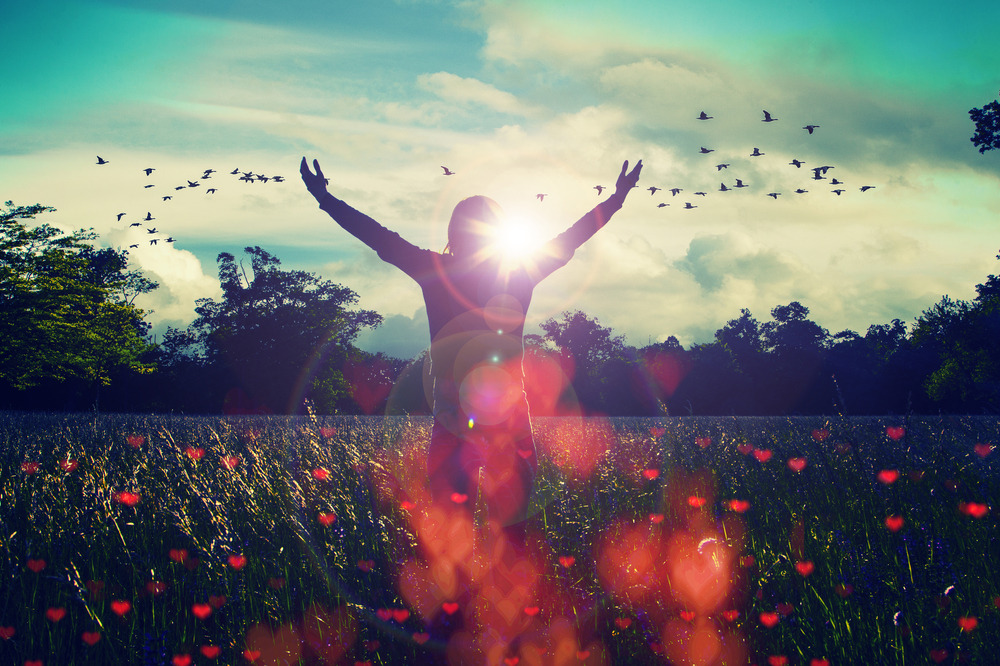 Energy with a heart for Co-op
By Nick Lovett - Managing Director
24th November 2017
Read time 30 seconds
Co-op Energy do power with a difference. They asked us to promote their energy options, but to also show how customers help the community through the Co-op rewards scheme – along with other rewards as a Co-op member.
We developed a simple but powerful visual theme for all these benefits – the heart. Using it in different ways across a range of graphics to show how Co-op deliver a service you'll love for all kinds of appliances, as well as getting involved in the heart of the community.
We brought our Energy with a Heart campaign to life across press, direct mail and more.
West Midlands based creative agency, M3, has today announced the appointment of their new Creative Director – Steve Price.
2nd December 2021
Read time 3 minutes
We're excited to announce that M3 has been appointed by West Midlands Metro as its creative agency, and over the next two years our team will deliver advertising, digital development, internal communications and media buying for this important regional business.
21st April 2021
Read time 3 minutes
M3 accelerates with MG Motor UK appointment - M3 is celebrating a high-profile account win after it was appointed as the creative agency for MG Motor UK Ltd, one of the UK's best-known automotive brands
4th February 2021
Read time 6 minutes