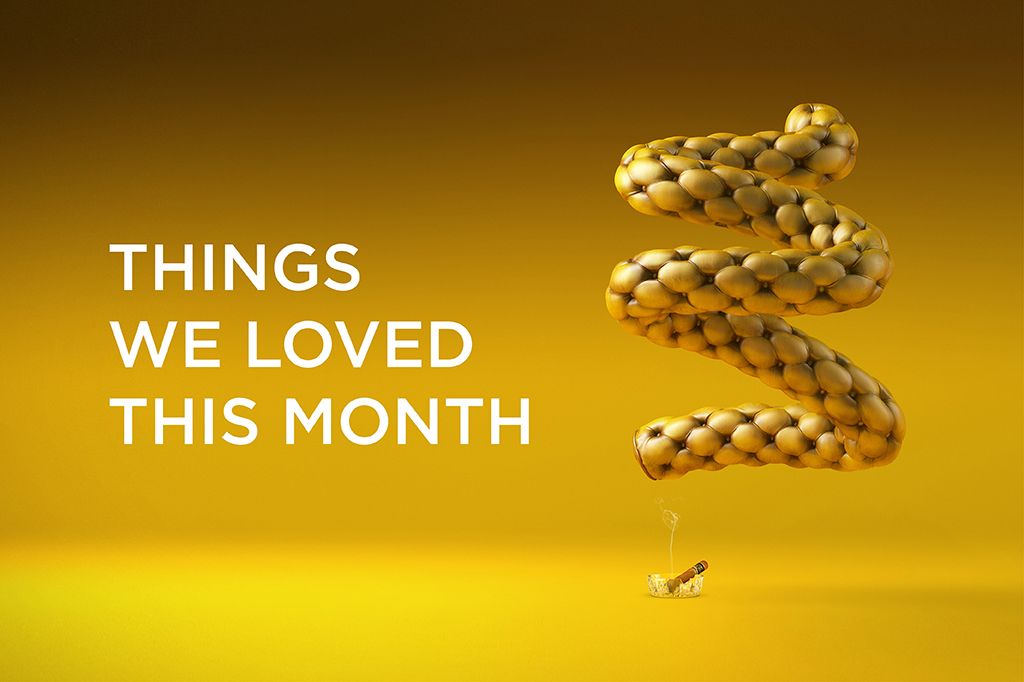 Things We Loved This Month - July
Katie Millington - Content Manager
30th July 2020
Read time 7 minutes
July brought some light at the end of the lockdown tunnel for most industries, with hospitality and high street shops opening up their doors again. Alongside this, we experienced our fair share of staple 'British Summer' weather compared to June – with fewer summer heatwaves and many more downpours. But what did the world of marketing have in store for us during July?
We saw some great positive campaigns, from Stella Artois creating beautiful floor murals to promote social distancing, to Pinterest donating $300K to the hospitality industry - there was much to celebrate in July. Alongside this, we were introduced to Instagram Explore's new 'Shop' tab and the Co-op brought an impactful advert supporting food charities across the UK to our TV screens.
1. Stella creates floor murals to help social distancing in pubs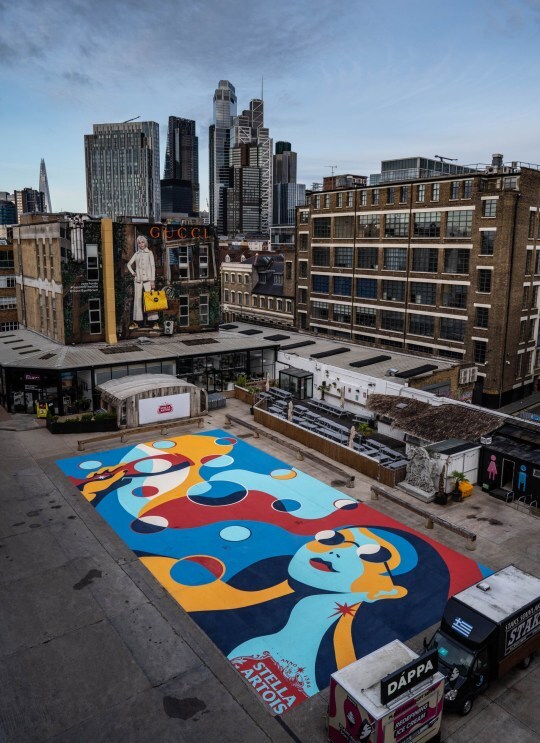 On 4th July 2020, the pubs reopened their doors for the first time in the 3 months since they had been forced shut by the Covid-19 pandemic. With that, the promise of social distancing in pubs across the nation needed to be fulfilled – which is where Stella Artois stepped in. Teaming up with Shepard Fairley's studio, they created beautiful floor murals to show customers where to stand safely, rather than relying on physical barriers. The Old Truman Brewery in East London was the first place to show off the new artwork, with a huge 28 x 14m design painted at the heart of their courtyard.
Ali Humphrey, Marketing Director, Stella Artois Europe, said: 'Social distancing doesn't need to be anti-social for it to be safe. We're using art to bring people together, safely, rather than using barriers to keep them apart."
2. Instagram adds new 'Shop' tab in Explore
Rolling out the next stage of its on-platform shopping experience, Instagram released the new 'Shop' feature to in the Explore page. This new feature will showcase a variety of items which users can purchase within a single feed – making the online shopping experience much easier (and more dangerous!).
The new feature has begun public testing in the US and will expand globally in the coming weeks. Instagram have also hinted that, later in the year, they will be adding a new Shop tab in the navigation bar – meaning you can get to Instagram Shop in one tap!
3. BBC, ITV, CH4 and CH5 unite for 'our stories are your stories'
UK public service broadcasters have united in July to create a two-minute piece which features the message that 'our stories are your stories'. As the first time that all four channels – BBC, ITV, CH4 and CH5 - have joined forces, this short film was created to celebrate the role that broadcasters have played in bringing people together before and during the Covid-19 pandemic.
The film shows a road trip around the Cornish coastlines, factory floors, London estates and more to show screens – such as TVs, tablets and mobile phones – broadcasting programmes from recent years. The film finishes with the message: "This is the story of everything we've done. And everything we could be. This is us. This is who we are. Our stories are your stories."
4. IKEA Plastic Surgery campaign against pollution
Imagined by the students of MADS Moscow, IKEA created a new campaign to take a stand against plastic pollution in the oceans and seas across the world. The campaign involved a series of stuffed sea animal toys which have been impaired following encounters with plastic waste – such as seals and whales with plastic preventing them from being able to swim.
By creating this series of stuffed animals, the students aimed to draw attention to the issue – and try to minimise IKEA customers' use of plastic.
5. Co-op launches TV ad and fund to support food charities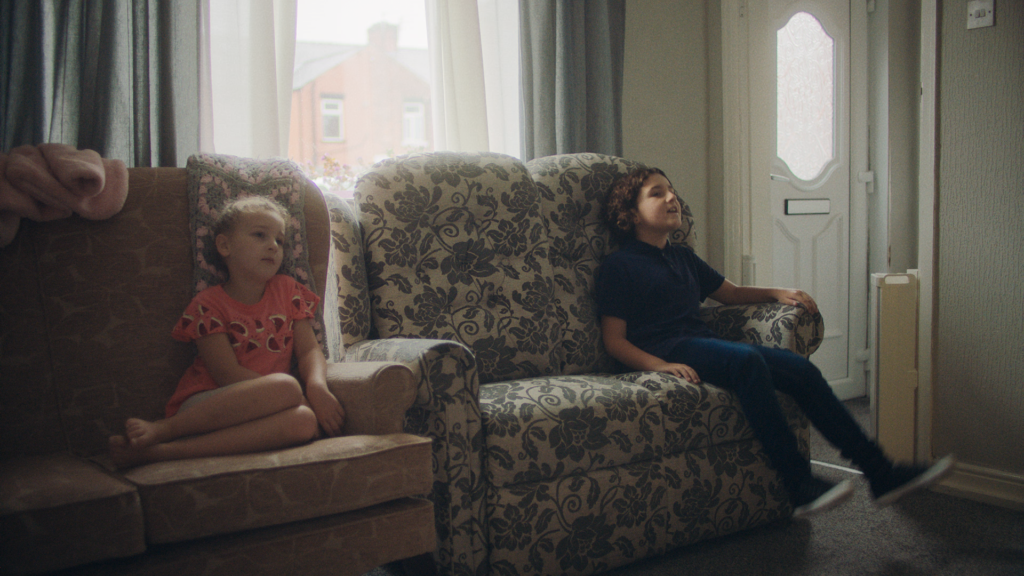 Launching a multimillion-pound fund and a new TV advert, Co-op have shown their support for food charities across the UK – highlighting that 3-million children live in poverty, and 8-million adults are experiencing food instability during the Covid-19 pandemic. The TV ad focusses on UK families struggling to put food on the table, showing what is taken for granted by the majority of households.
To show their support, Co-op has committed to a 20p donation every time a customer buys a picnic product – for example, chicken wings or sausage rolls – expecting to raise up to £2m for the National Emergencies Trust (NET). Alison Jones, Co-op Customer Director says: "It's heart-breaking to think of people, especially children, going hungry in the UK and we are determined to do everything we can to support those who are most vulnerable in the communities we serve."
6. Facebook tests no more 'Like' button on Pages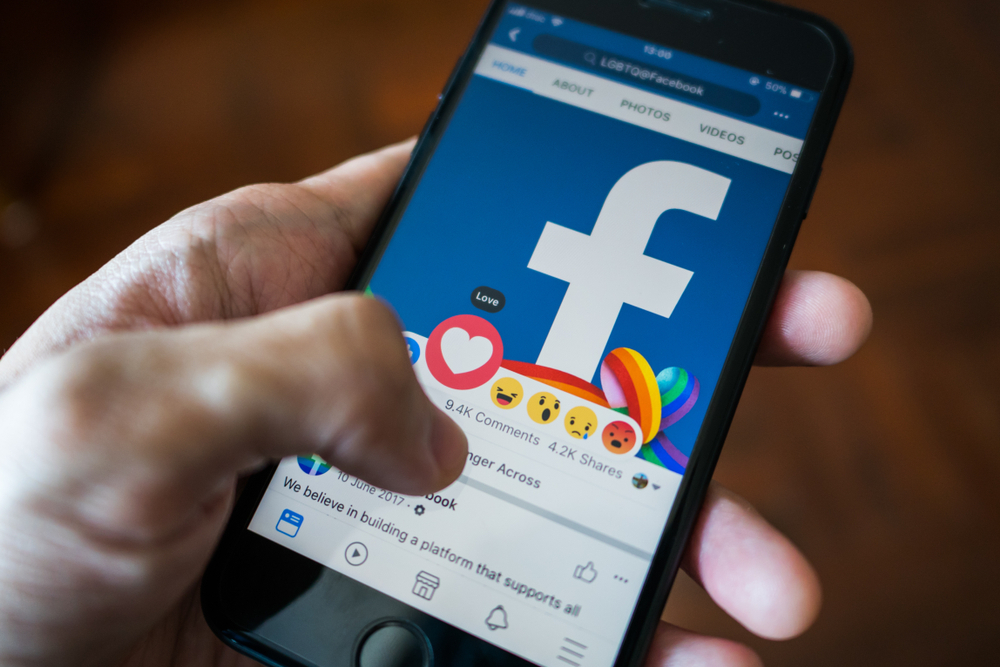 Wachiwit, Shutterstock.com
Among other things, the removal of the Facebook 'Like' is under testing for a new design for Facebook Pages. The design is said to offer a cleaner and more readable layout, making it easier for people who manage pages to operate them effectively.
The tests were completed with a small percentage of public figures on the mobile app, but Facebook have announced this will now be expanded to a broader group of pages. The new design has been created due to the need to clean up the reportedly 'complex' pages, especially at a time where people are continuing to practise social distancing and choosing to connect online instead of face-to-face contact.
7. Dominoes 'Staycation' by VCCP
Domino's have created a TV and VOD campaign which shows how social distancing doesn't have to be a bad thing. The film shows that with back garden parties, meet ups in parks and any occasion where a Domino's pizza can be ordered, there's always plenty to look forward to. And it showcases how pizza can be the perfect accompaniment for your summer social distancing entertainment. Watch the full video below:
8. Pinterest donates $300K to hospitality sector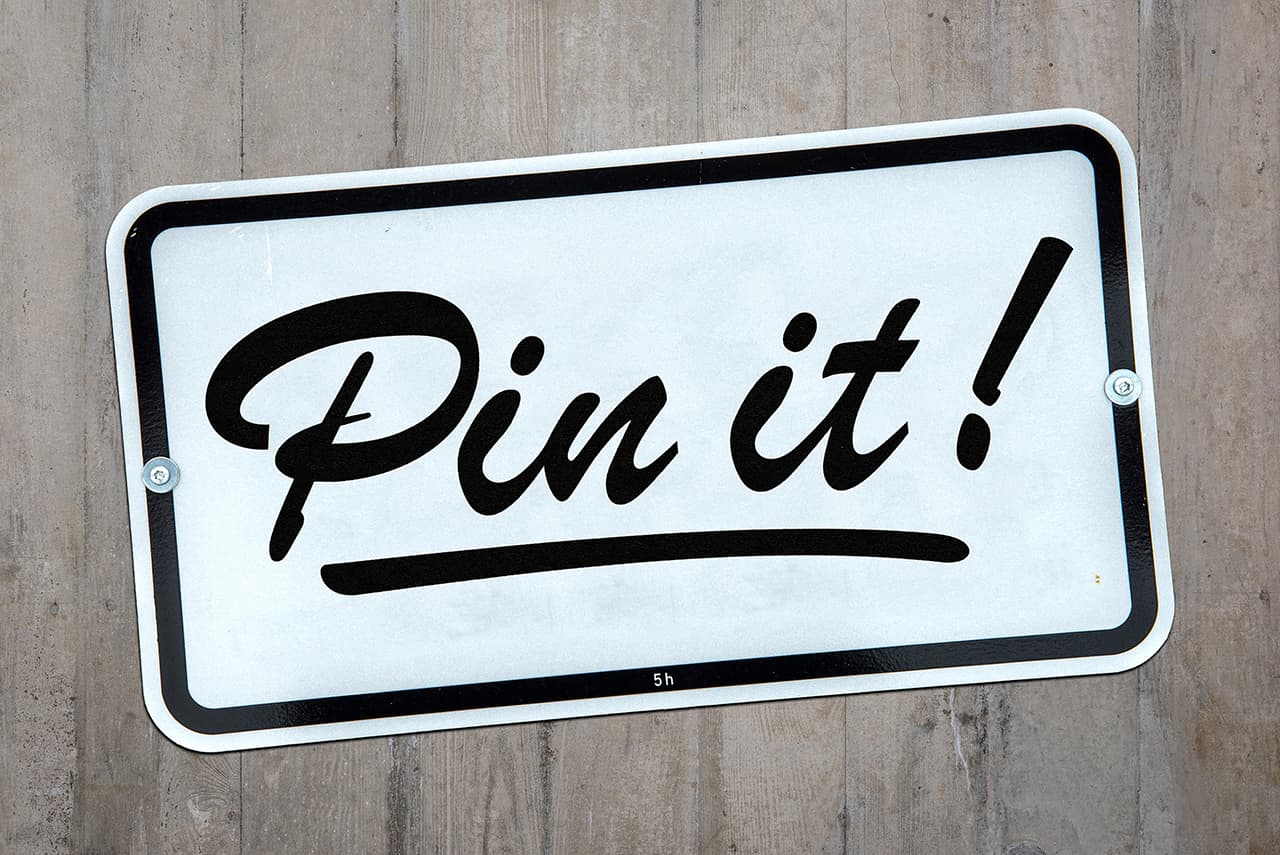 Pinterest have announced this month that they've launched a new initiative called 'Chefs at Home' – which aims to showcase recipes from leaders in the field. It also provides huge support for the restaurant and pub sector from 'meal planning to meal stanning':
From meal planning to meal stanning. Introducing: Chefs at Home, bringing you step-by-step recipes from the nation's most celebrated chefs.

Click the link to explore dozens of recipes. And stay hungry—a fresh batch of recipes drops each Thursday. https://t.co/7U5GlwIzPV pic.twitter.com/MNmNPngiKJ

— Pinterest (@Pinterest) July 14, 2020
Pinterest explained: "Chefs at Home invites Pinners to not only cook well but also do good. We recognize that food insecurity and job loss has made this a difficult time for many. As part of this program, Pinterest is donating $300,000 in free advertising to raise awareness and funding for the National Restaurant Association Educational Fund (NRAEF), Relief Opportunities for All Restaurants (ROAR), No Kid Hungry, and Harlem Grown."
Make sure you come back next month to see the latest in the marketing world from our monthly guide! Want to know more? Explore the range of services we can offer here at M3.Agency now.
Get to know the people behind our talented team, and the ins and outs of their daily roles. This week, we spoke to technical SEO specialist, Liam.
17th March 2022
Read time 4 minutes
It's an exciting time in the world of marketing. In September, we saw important social issues brought to the forefront, as well as a branding transformations from ASDA.
4th October 2021
Read time 7 minutes
From Nike featuring their retail staff in their adverts to Instagram asking us not to return to "normal" – this has been a month of amusing and creative ads.
6th September 2021
Read time 7 minutes