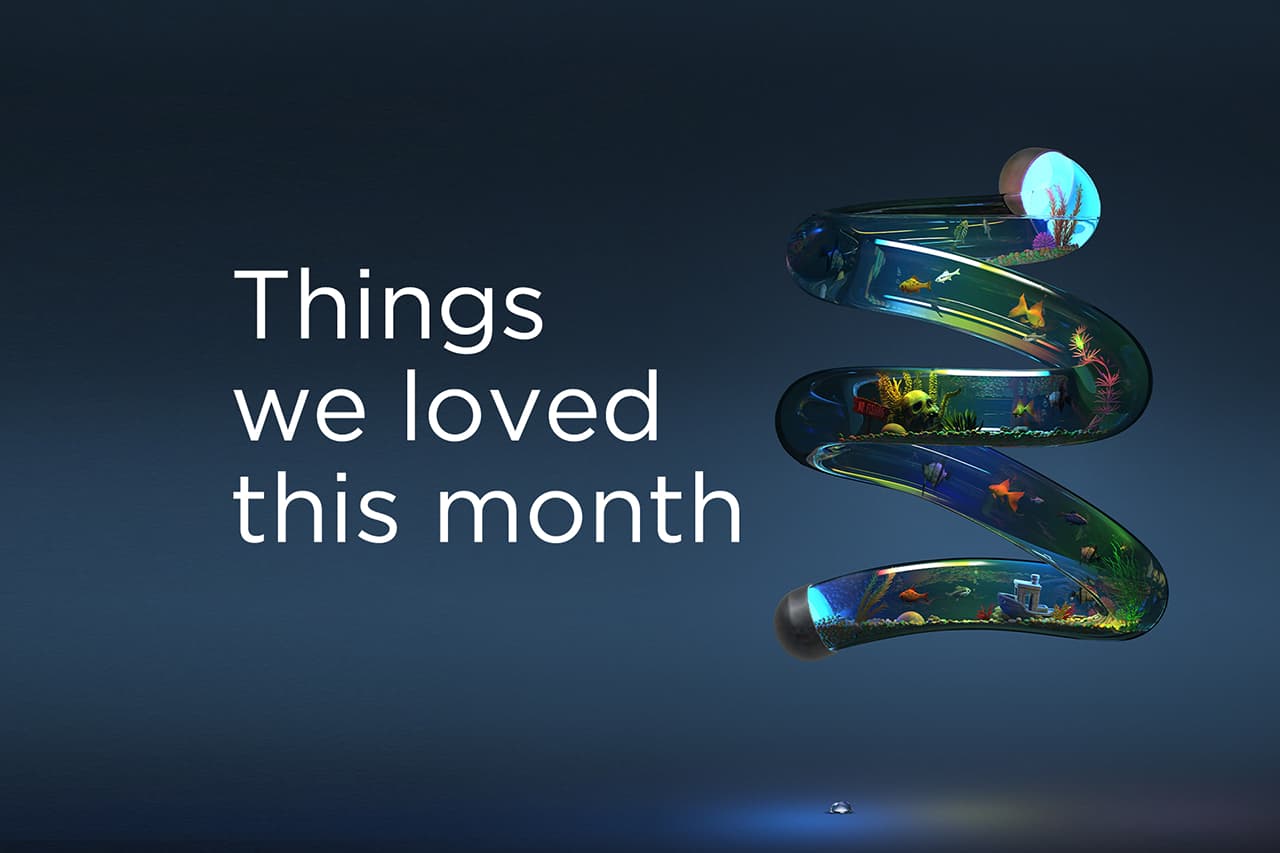 Things We Loved This Month - June
Katie Millington - Content Manager
2nd July 2020
Read time 6 minutes
With June came the slight restrictions on lockdown measures, meaning that social distancing meet-ups in open spaces could be allowed and the economy can start slowly picking itself up. But what has been going on in the world of marketing throughout this bizarre month?
Despite experiencing an unusual period of time, June has actually seen some pretty incredible news. Burger King has launched the TikTok dance challenge – encouraging diners to post their own #WhopperDance on TikTok for a $1 burger, whereas in other news, Chester Zoo Humboldt penguins have been generously adopted by Iceland in an order to relieve some financial strain caused by the current pandemic. Learn more about changes to Facebook notifications, the 'Glastonbury Experience' and Twitter rolling out audio tweets from this moth's edition of top 8 things from the world of marketing.
1. Burger King Launch TikTok Dance Challenge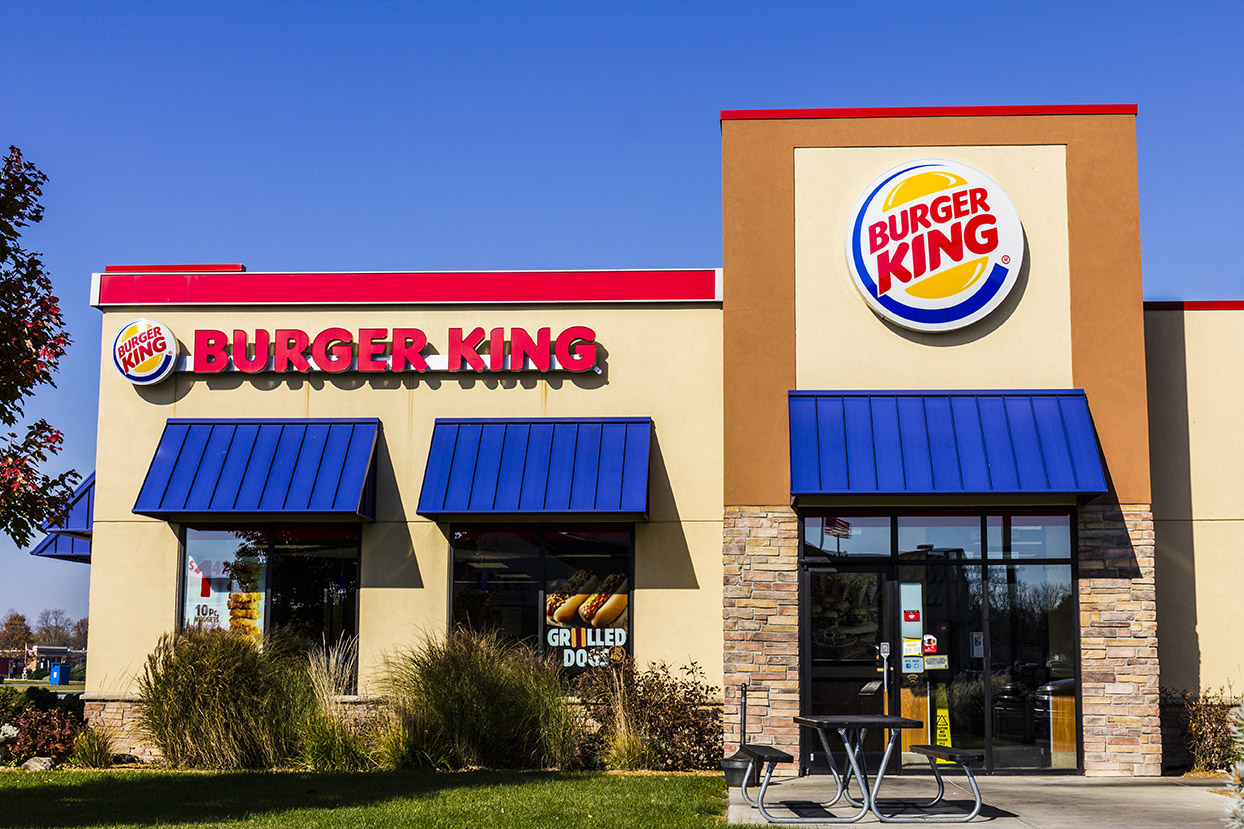 Jonathon Weiss, Shutterstock.com
Running up to June 28th 2020, Burger King joined forces with TikTok on the Whopper Dance Challenge. The point of this clever campaign is offering the consumer a Whopper for $1 – but with a small catch… they will have to dance for it. TikTok creators Nathan Davis Jr., Loren Gray and Avani Gregg posted the Burger King dance tutorial videos on their personal TikTok pages, showing the moves that represent Whopper sandwich combinations. Users are then expected to incorporate these new routines into their orders, if they want to receive a Whopper for $1. They also must follow BK on TikTok and post their dance video using the hashtag #WhopperDance.
2. Twitter Introduces Voice Tweets For Audio Messaging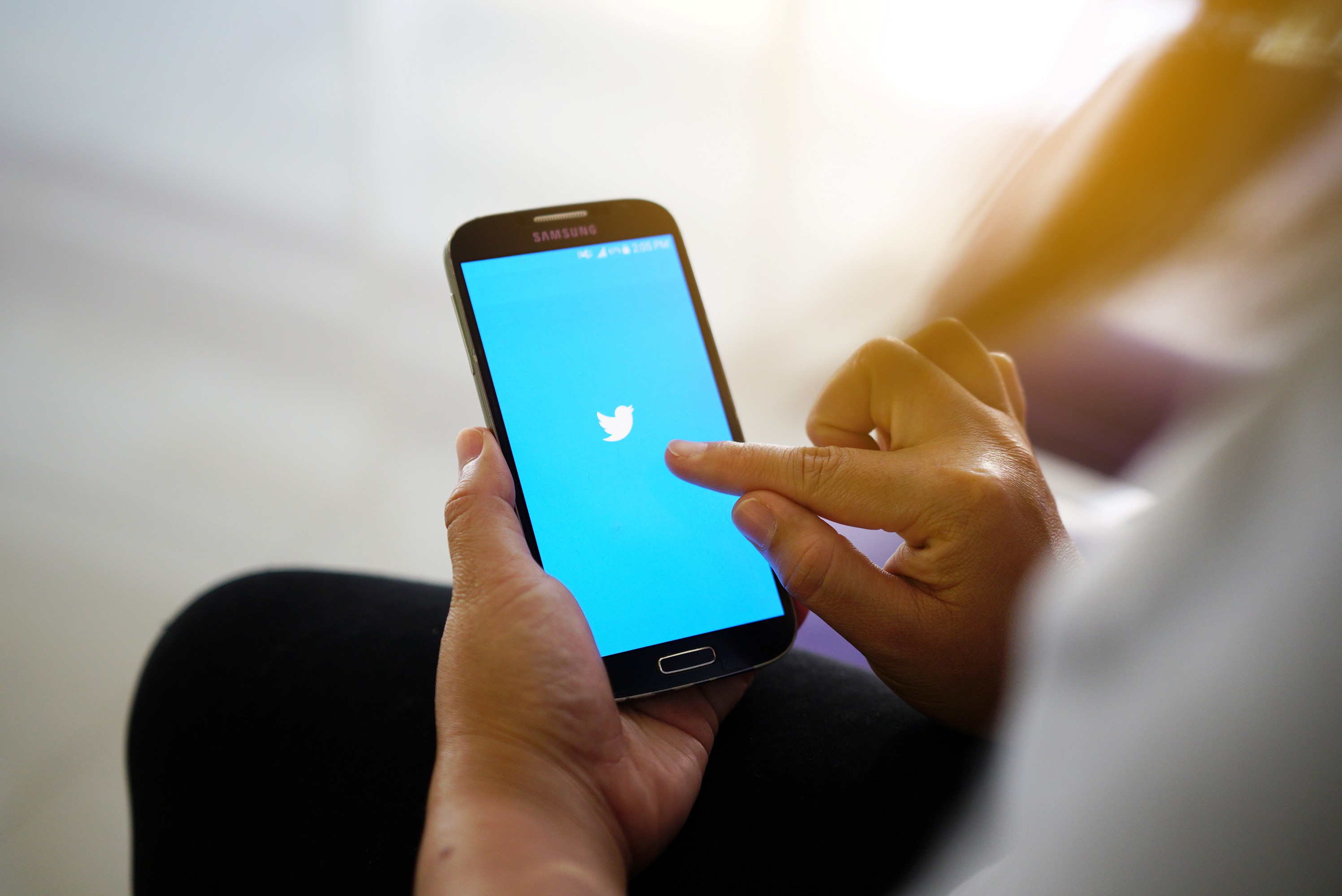 nopporn, Shutterstock.com
During the middle of June, Twitter announced it was introducing a new voice tweet feature – which allows users to share 140 seconds of audio across their Twitter profiles. The feature began to run on iOS devices for a limited group of people initially, but the social media giant is looking to roll out this feature across everyone using an iPhone over the coming weeks. In order to compose your audio tweet, you will find it by tapping on the waveform icon in the app when composing your tweet – but this is still only available to select users at the moment, as it will not be possible when replying or leaving comments on tweets, only as standalone original tweets.
3. Facebook update likely to hurt traffic to older web pages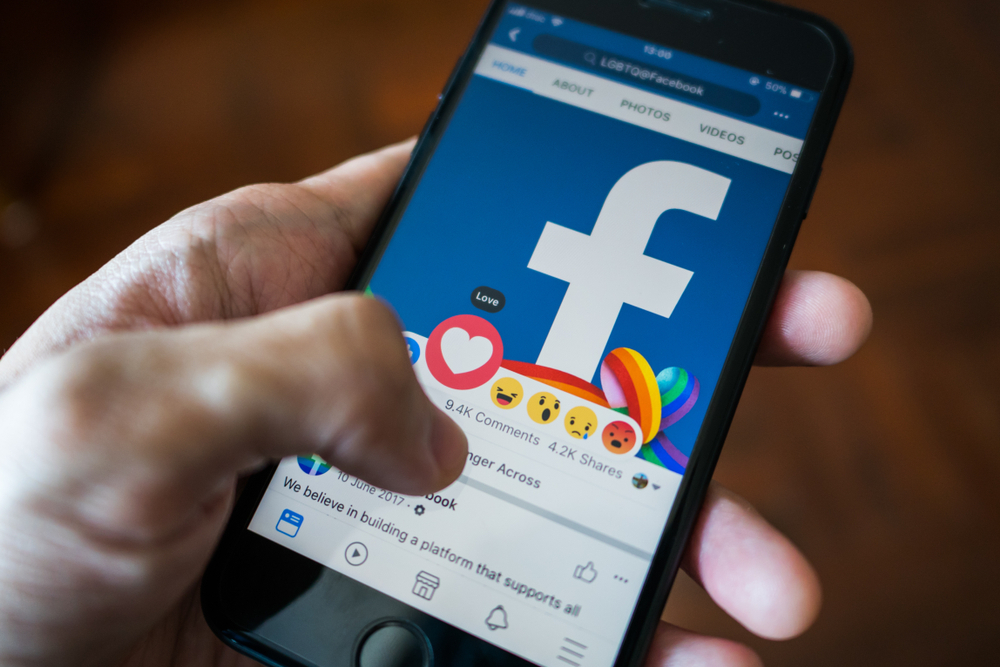 Wachiwit, Shutterstock.com
In order to ensure relevancy to articles which are shared across the platform, Facebook have announced they are updating their interface with a new notification, which will notify users when they're about to share an article that's over 90 days old. Although this is likely to reduce old news stories cropping up on timelines and causing confusion, it's also likely to hurt traffic to older pages – as current news articles are likely to be severely outdated after 90 days, but that's not applicable to all news articles that are older than this threshold. However, the notification will also notify the user when the article is much older, for example, years older and give the user the option to reconsider sharing it.
4. Iceland Supermarket Adopts Chester Zoo Penguins
In a generous move to help struggling zoo during the current pandemic, supermarket chain Iceland has adopted the zoo's rookery of Humboldt penguins. It's been widely publicised in the media the financial struggles Chester Zoo, alongside many other animal sanctuaries, has been facing – but Iceland have stepped in to help alleviate some of this debt which their adoption, as well as agreeing to lobbying the UK government on the zoo's behalf. This will amend legislation allowing zoos to reopen with appropriate social distancing measures put in place.
5. The Queen Takes Part in First Zoom Call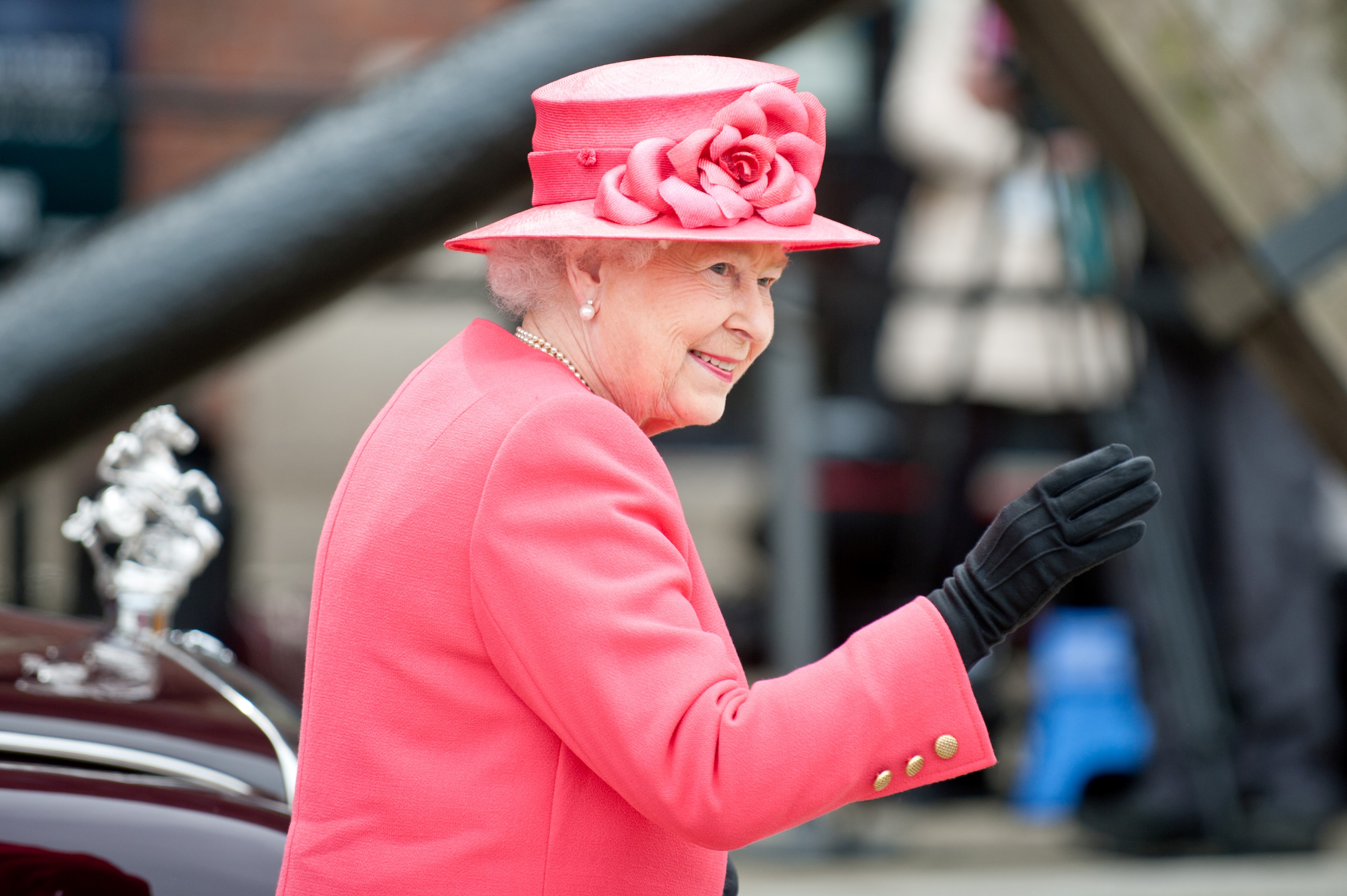 Shaun Jeffers, Shutterstock.com
June also saw Queen Elizabeth II engaging in the first ever monarch video call. Talking to carers with her daughter Anne about their recent experiences of unpaid caring for vulnerable people who have been shielding from the pandemic, this Zoom call marked Carers Week 2020. The Queen said: 'It's interesting listening to all your tales,' the 94-year-old told those on the chat. 'And I'm very impressed by what you have achieved already. I'm very glad to have been able to join you today.' This is the first public video which the monarchy has taken part in.
6. Budweiser brings back 'Whassup' ad to celebrate football return
Remember the original 'Whassup' ad which aired between 1999 and 2002? In celebration of the Premier League football returning after the sport was put on hold during the coronavirus outbreak, Budweiser have revived the advert with a new version called, 'Whassup Buds, football's back!'. Budweiser UK's senior brand manager Martina Isella says: "It is no secret that beer and football go hand in hand, so what better way to celebrate the return of the Premier League than watching the game, supporting your team with a cold Bud."
7. Google adds 'Fact Check' label to image search results
Beginning on June 22nd, 2020, Google announced they have added a 'Fact Check' label to image search result thumbnails. This update is designed to help people navigate issues around authenticity of images – meaning that users can click on the 'Fact Check' button in order to receive information on whether the image is real or not. This feature will only appear on images that are derived from independent, authoritative sources - using an algorithm to decide whether publishers are trusted sources.
8. BBC created the 'Glastonbury Experience'
In an attempt to fill nostalgia voids at the end of the month, the dates of when world-renowned festival, Glastonbury, takes place annually, the BBC created the Glastonbury Experience. Due to the current pandemic, the world-famous festival announced its postponement of the 50th anniversary event back in March – so, in the spirit of 'the show must go on', old archived footage filled the slots over the 5 days when the festival was due to go on instead across BBC Player, BBC Sounds and BBC TV channels. The campaign itself was built using solely fan photography in and around the pyramid stage.
Make sure you come back next month to see the latest in the marketing world from our monthly guide! Want to know more? Explore our range of services we can offer here at M3.Agency now.
Get to know the people behind our talented team, and the ins and outs of their daily roles. This week, we spoke to technical SEO specialist, Liam.
17th March 2022
Read time 4 minutes
It's an exciting time in the world of marketing. In September, we saw important social issues brought to the forefront, as well as a branding transformations from ASDA.
4th October 2021
Read time 7 minutes
From Nike featuring their retail staff in their adverts to Instagram asking us not to return to "normal" – this has been a month of amusing and creative ads.
6th September 2021
Read time 7 minutes